Home Builders Electrical Services
Part of the responsibility of building a home is ensuring that its electrical system is installed properly and that everything is connected correctly. Power Source works with home builders to provide electrical installation services during the house building process.
---
Services we provide include…
System Design
System Installation
Circuits
Fixtures
Fuse Boxes
Wiring
Lighting
Generators
And more…
---
Electrical Installation for a New Home
You've put a lot of work into building a new home – from the designing, constructing, painting, and all of the other necessary work that goes into the process. In order to make sure that the electrical side of things is done correctly, it is best to trust a team of professionals with the experience and expertise to get the job done right. At Power Source, our highly trained professionals are capable of installing end to end electrical systems from circuits and outlets to switches and generators. Whatever you and your client needs, we can supply the service or product to satisfy.
If you are in need of home builders electrical services, contact us today or get a FREE estimate.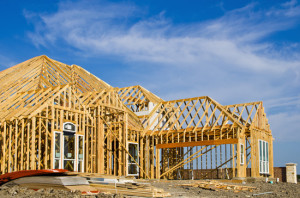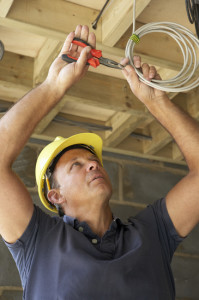 ---
---

Power Source fixed my circuit breaker and it's been working great since. Professional company, very helpful; they know what they're doing. Couldn't be happier with the service I have received!
-William Richardson, Mount Airy, MD