Emergency Electrical Services
Emergencies can happen when you least expect it. One second everything is humming along just fine and then suddenly things come to a grinding halt. Your lights have gone out, your computers have shut down, and you're left staring into a pit of darkness. What happened? What can you do?
Fortunately, Power Source is here to help. We provide 24 hour emergency service to take care of any unfortunate situations that arise.
---
Our Emergency Services include…
Emergency Generators
Circuit Breakers
Surge Protectors
Overloads and Outages
Wiring Repairs
And more…
---
Whether you've lost all of your power or just a section of your electrical system, we can help.
Residential Emergency Service
For homeowners, losing power can mean a lot of discomfort and even danger. If it is extremely cold out and you lose power, it can mean putting your families health and safety at risk. Even a small situation, like having your utility outlet go on the fritz, can cause a significant inconvenience in your life. If any of these emergencies strike, give us a call immediately and we'll send a team of our professional electricians to help you.
---
Commercial Emergency Service
If you're running a business, the last thing you want to worry about is losing power or having one of your electrical devices go offline. Not only is it inconvenient, but it can end up costing your business time and money. The longer the problem lingers, the more it will have a negative effect on your bottom line. When disaster strikes at your company, you can rely on Power Source to provide the 24/7 emergency service needed to get things back to normal.
If you need emergency electrical service, call us right now at 301-685-0029.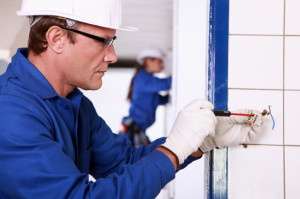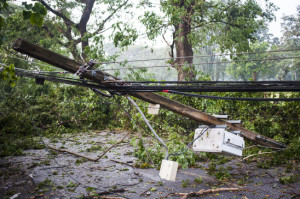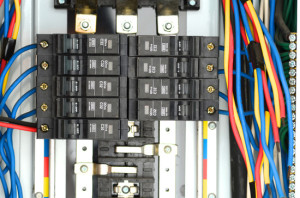 ---
---

Power Source fixed my circuit breaker and it's been working great since. Professional company, very helpful; they know what they're doing. Couldn't be happier with the service I have received!
-William Richardson, Mount Airy, MD