Maryland Electrical Services
Power Source provides a variety of electrical services to both residential and commercial clients in the Maryland area. We know how important it is to keep your electrical system and the appliances that depend on it up and running. Our highly trained professionals have the experience and expertise to complete any electrical task, including repair, maintenance, or installation.
---
Residential Electrician Services
In order to maintain a happy and healthy home, it is important that your electrical system is working properly and that everything is connected to it correctly. Are you having problems with losing power or certain outlets in your home not functioning? We can take a look at it for you and diagnose whatever issue is causing the problem. Do you need a new ceiling fan installed? We can put one in for you and ensure that it is safely and correctly installed. Whatever your need, Power Source can provide the solution.
---
Commercial Electrician Services
Your business likely relies on electricity for nearly every part of its daily operations. From your computer systems to your HVAC to the lighting up above, your electrical system is the backbone of your company. When it isn't working properly, it can be devastating to the functioning of your business and its bottom line. Power Source can help by providing commercial repair, maintenance, and installation services for your business.
---
Home Builders Electrician Services
At Power Source, we work with home builders to provide all of their electrical needs. For new housing projects, we can install the electrical main unit as well as all circuits, outlets, switches, and more. We stand by our work so that you can be sure that you are getting a professional quality installation.
---
Emergency Electrican Services
Losing power can be one of the least pleasant and inconvenient experiences that a homeowner or business can experience. For businesses, every second without power could be potential dollars down the drain. For families, it could mean enduring extreme cold or losing the ability to prepare food. Power Source can help in these situations by providing emergency electrical services to residential and commercial clients.
---
If you are in need of any of these electrician services, call us today or fill out the form below for a FREE estimate.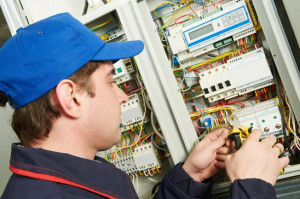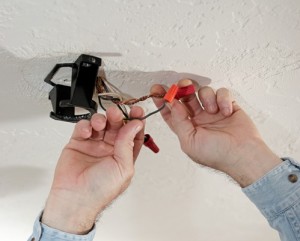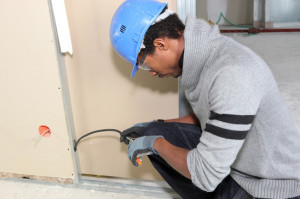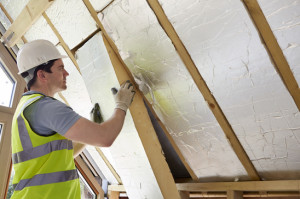 ---
---

Power Source fixed my circuit breaker and it's been working great since. Professional company, very helpful; they know what they're doing. Couldn't be happier with the service I have received!
-William Richardson, Mount Airy, MD