Maryland Commercial Electrical Services
Having a working and well functioning electrical system is crucial to any business' operations. Nearly all of your infrastructure requires electricity, especially in the age of the Internet. Having your system down for even a few minutes can result in loss of customers, interruption of services, and ultimately a negative effect on your bottom line. Fortunately, Power Source provides a variety of electrical services to keep your business up and running and to help you to improve it.
---
Electrician Services We Provide Include…
Service panels
Lighting
Circuits
Data Cabling
Surge Protection
Control Systems
Generators
Transformers
And more…
---
Electricity for Your Business
It can't be overstated how crucial electricity is for nearly any business or commercial property. From keeping the lights on to maintaining complex networks, it is important that your electrical system performs adequately and maintains reliability. Power Source provides the services that ensure that this is the case.
---
Commercial Electrical Repair
Depending on the type and size of your business, you probably have many different elements and components to your electrical system. The more complex your system is, the more things that can go wrong. Brown spots can start appearing around your outlets and circuit breakers may be constantly being tripped. These are just some of the problems that can occur that will need to be addressed. Power Source provides electrical repair services and can provide the solutions to these problems and others.
---
Commercial Electrical Installation
Looking to have a new circuit breaker put in? Need to replace the light fixtures in your hallways? Your electrical system is complex and adding on new components and devices can be a tricky and dangerous task. At Power Source, we can take care of these installation services and much more. We have the training and experience to take care of these needs safely and correctly.
---
Commercial Electrical Maintenance
If you want to save your business trouble, time, and money, the best thing you can do is to take preventative measures. Having maintenance performed on your electrical system can go a long way towards preventing costly repairs and down time.  Catching small issues before they become large problems will prevent a lot of headaches in your future.  At Power Source, our professional technicians can provide these preventative maintenance services.
If you are in need of commercial electrical services, call us today or fill out the form below for a FREE estimate.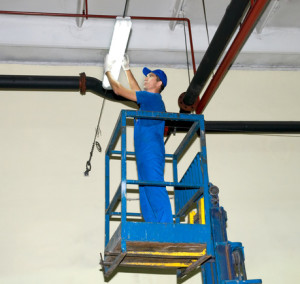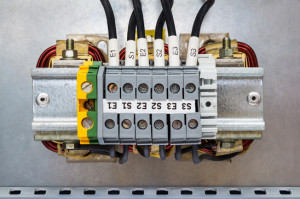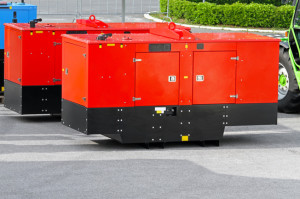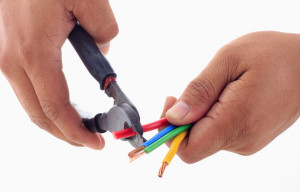 ---
---

Power Source fixed my circuit breaker and it's been working great since. Professional company, very helpful; they know what they're doing. Couldn't be happier with the service I have received!
-William Richardson, Mount Airy, MD